WELCOME TO

Tung Viet Communication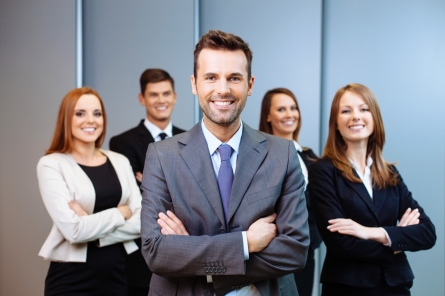 Exploration

Deep and thoughtful exploration of the customer's brand. From visuals to messaging and even corporate culture, we seek to understand who our customer is, what they do, and why they do it.

Ideation
We ask ourselves the big questions: how can our technology elevate the customer's brand? Drive user engagement? Take brand conversations to the next level?

Creation
Here we create an end product that seamlessly integrates our technology with the physical environment. Working at the crossroads of digital and physical spaces, our design team executes on multiple levels
Execution
After intense Quality + Assurance testing, our products are installed in the field by our installation team – no one knows our products better than our own team.
Evolution
Our relationship doesn't end at installation. Every product we release comes with ongoing support – that means 24/7 surveillance and a dedicated team based at our HQ, tracking and analytics reporting, and access to the latest TVC software releases.
With the desire to serve customers more and more caring, more enthusiastic, TVC is always willing to receive and appreciate the comments of customers to the company more and more development.
Tung Viet Communicaion is always not only your best partner in the market but also in the life!
Bring Your Values
We bring PRESTIGE, EFFECTIVE, SATISFACTION, EFFORT, SUCESS to clients and partner.
We bring value to the company: FAITH - FREEDOM - GET VALUE OF ETHICS FOUNDATION - TRUE IN EVERYTHING OPERATING.
AIM Develop our products to serve the most demanding needs of business and society to make life better..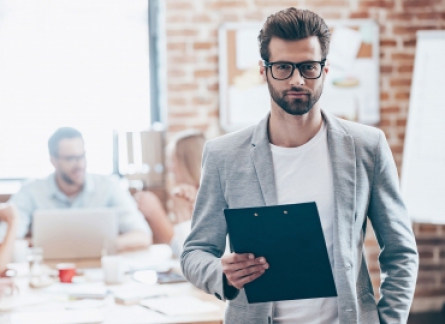 01
Commitment to bring customers quality products that meet the demand of customers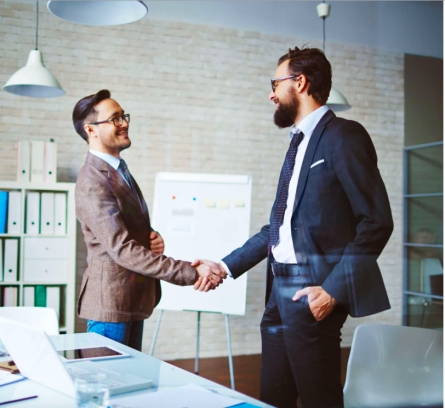 02
Cost and quality are always guaranteed competition. Cost is very important so it has always been transparent right from the agreement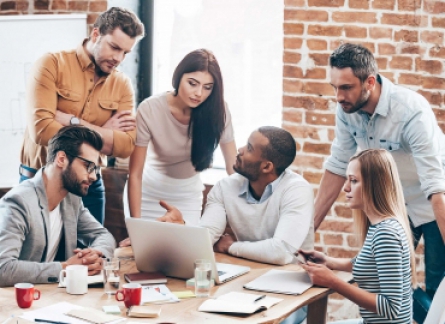 03
Upon receipt of customer contact, we received the request and thoroughly analyze requirements to advise customers to choose the appropriate type of service cost and time.