Advertising & Marketing
Sending the message to the right person at the right place at the right time is very important when we talk about Advertising and Marketing.
We have created a niche for audio visual products that could be used for indoor & outdoor marketing. We have Software Signage Solutions which can be clubbed with media players at multiple locations. And it can be controlled remotely using a PC. The Signage Content can be scheduled to play, change or stop & it can be made interactive with as per the requirement. Holographic displays, LED Video Walls for indoor and outdoor purposes are used for displaying content.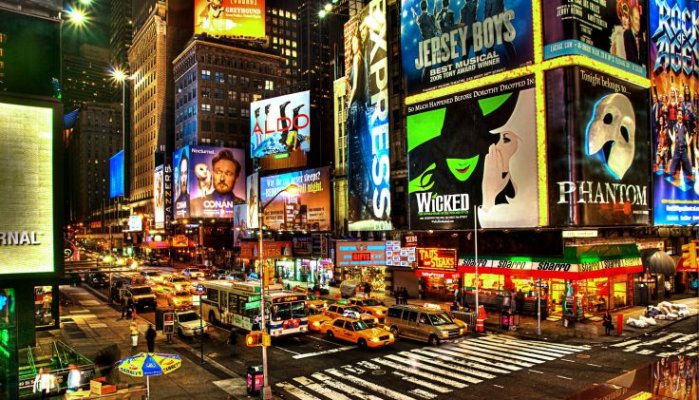 Please contact:
Tung Viet Communication
489A/21/54 Huynh Van Banh street, 13 Ward, Phu Nhuan District, Ho Chi Minh City
Điện thoại: +84-28-39918666
Email:tungviet@tvc.vn