Meeting Room Collaboration
Every business can benefit from collaboration – when people share ideas and work together, it's a chance to improve productivity and results.
Our Meeting Room solutions give you those opportunities by enabling you to work with information in more meaningful, effective ways. We provide range of products from Display's, Conference systems, Table Management, BYOD solutions with Room Management Solution to provide the complete collaboration. Regardless of the purpose of your meetings, presentations, demonstrations or collaboration sessions, our solutions can help make your workday more productive and drive success for your business.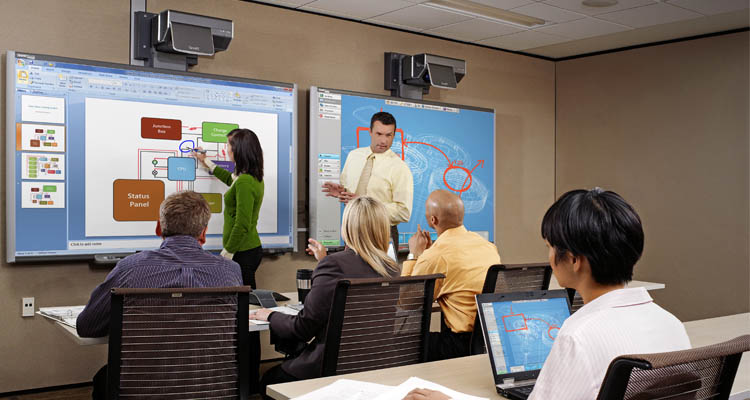 Please contact:
Tung Viet Communication
489A/21/54 Huynh Van Banh street, 13 Ward, Phu Nhuan District, Ho Chi Minh City
Tel: +84-28-39918666
Email:tungviet@tvc.vn